Bayside Antiques & Collectables News
Select a news category from the right menu

Articles About Bayside Antique & Collectables Centre
---
Redland Retail Awards Finalist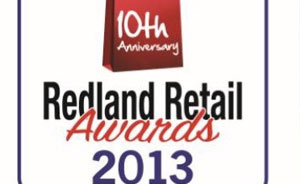 Bayside is thrilled to be a finalist in the Redland Retail Awards 2013. Thank you to everyone who voted for us. Running our Centre 7 days a week is our passion and a labour of love, rather than 'work', but to be included as one of 3 finalists in our category is definitely the icing on the cake and tells us our customers enjoy being at the Centre as much as we do!!
---
Going Retro in Redlands: Bayside Antiques and Collectables Centre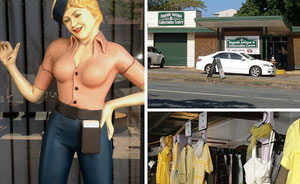 Got a hankering to go retro in Redlands? I know just the place … you might have seen it on the Great South East on Channel 7 last weekend, which featured Bloomfield Street, in Cleveland. One of the points of interest was the Bayside Antiques and Collectables Centre, which the hubster and I just happened to visit for the first time recently...
Source: Middle Aged Mama
---
Bayside Antique & Collectables Centre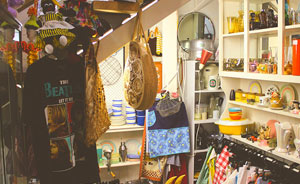 The Bayside Antique & Collectables Centre is what you'd call a hidden treasure, except that this hidden treasure is full of hidden treasures of its own. What was formerly a Neptune Service Station has, for the past six years, been home to antiques and collectables of all kinds.
Source: The Weekend Edition
---
Where's the Best Vintage Store in Brisbane?

Okay, let's get one thing clear – there's a difference between vintage stores and op shops. Op shops are typically volunteer run charity endeavours where one can rummage through racks of helter skelter clothing and bric-a-brac in the hopes of sorting trash from treasure...
Source: Weekend Notes
---
Review on Yelp.com.au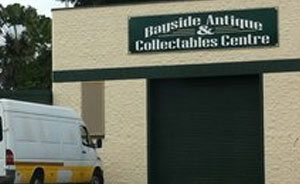 When you walk into Bayside Antiques, it is a little like you have wandered into your great grandmother's house, or back in time. It is incredibly charming and much bigger inside than it appears from the street. I really like that the shop is set out rather like a home rather than a shop.
Source: yelp.com.au
---
Bayside in The Thousands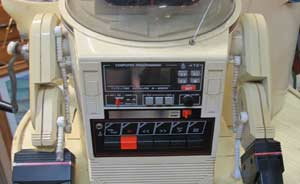 After you've explored the antique furniture, jewellery and knick knacks (all at suburban prices), you'd be forgiven for thinking that's all. But wait, there's more! This shop just keeps giving and I don't mean the complimentary instant coffee. There are so many little alcoves to get lost in...
Source: Four Thousand
---
Investment to some, gamble to others - that's 'super'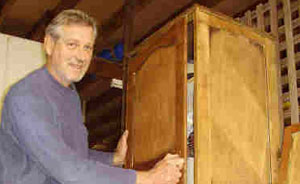 MY old uncle Percy had a quaint term to legitimise his fascination with thoroughbred horses. He spoke of each donation to the bookmakers as an "investment", rather than a "bet". Percy died poor. This sad tale has a modern sequel after the nation's superannuation savings – from two decades of garnishment of wages – have taken a battering in the stock market, which is "investment" to some and a "gamble" to others.
Source: Classie Corner